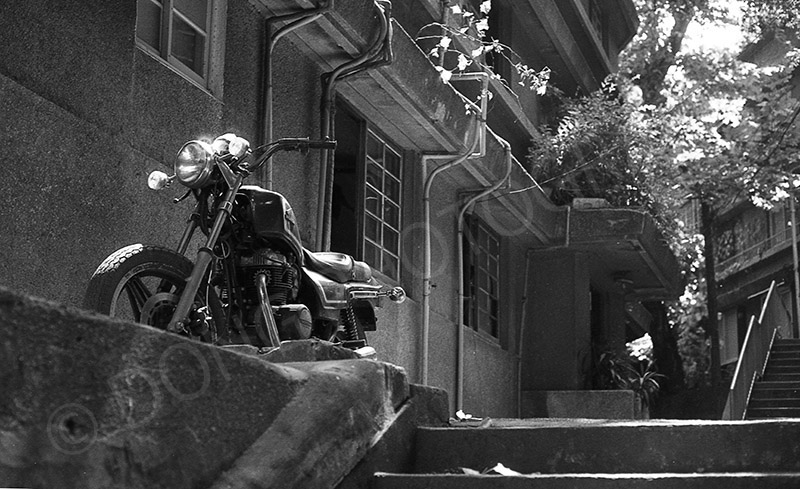 My eyes through photography
The very thing appeared in the photograph is simply the photographer himself/herself.
A street corner can be taken in many ways. Variety of photos of the same place, the same thing, the same person, ... give you fun to find another world.
It must be pleasure to know so many different worlds.